Information
Travel In Miami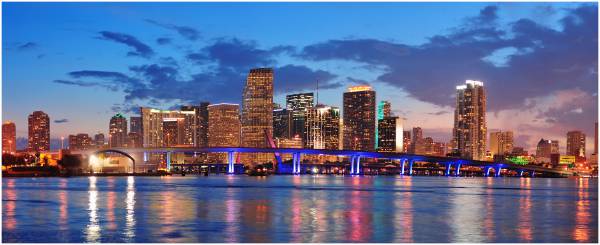 Miami X Factor Accommodation


Faena Hotel Miami Beach
Miami Beach, Florida
Accommodation
The Faena Hotel, Miami Beach is a spectacular luxury hotel overlooking the famous Miami Beach. More than just a hotel, the property includes a range of luxurious guest rooms, suites & residences, several restaurants & bars plus the Faena Theatre...read more.
Miami X Factor Attraction


Miami Seaquarium
Key Biscayne, Florida
Attraction - Animal Park
The Miami Seaquarium is one of the oldest oceanariums in the United States. It is located on the island of Virginia Key in the Biscayne Bay area and is home to sharks, fish, turtles providing animal encounters, shows and exhibits...read more.


LIV
Miami Beach, Florida
Pubs, Clubs & Bars
LIV Nightclub is an upmarket and sophisticated venue located at the historical Fontainebleau hotel in Miami Beach. Rated as one of the most popular nightclubs in the United States it offers a lavish dance floor, 3 serviced bars and VIP areas...read more.
** Not Logged in **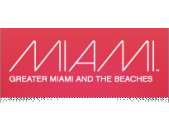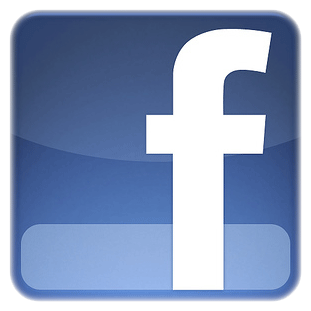 Visit Miami on Facebook.
TravelXchange.com.au
Research * Plan * Share
About | Contact | Membership | Privacy Policy