Awards Details
2018 Lonely Planet Best In Travel - Top 10 Cities
Top 10 Cities - No.2
Detroit
Synonymous with the automotive industry and Motown music scene, Detroit is a major transport, business and financial center that lie along the Detroit River on the United States and Canadian border.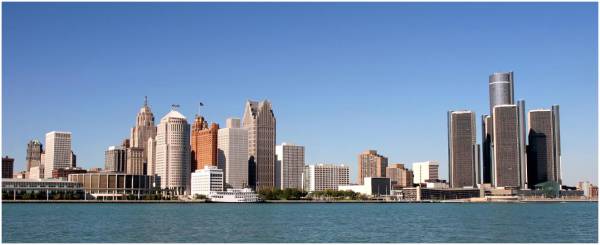 Top 10 Cities - No.3
Canberra
Canberra is Australia's Capital City and is also the largest city located inland from the coast. Located in the Australian Capital Territory, it is the seat of the Government of Australia and houses many of the Nations museums, memorials & institutions.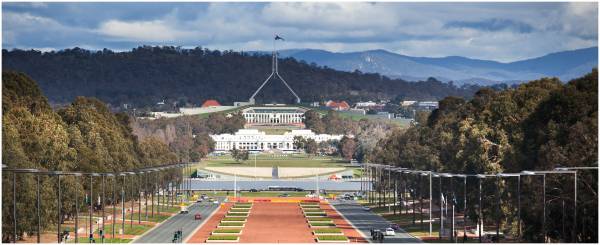 TravelXchange.com.au
Research * Plan * Share
About | Contact | Membership | Privacy Policy